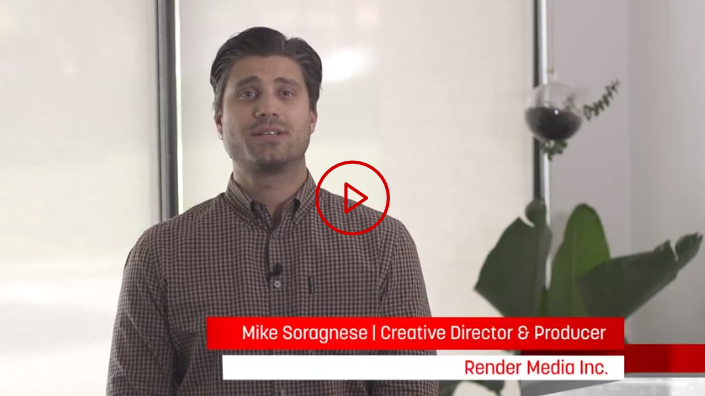 What Our Clients Say:

Since using Contact Boss, my business growth has increased. By allowing us to better organize years and years on contacts, we now have monitored access to prospects, leads, and clients, which has allowed us to hire sales professionals to increase our revenue. Not to mention, I have personally been able to track our scattered company contacts in a precise manner allowing me to stay in touch with our valued customers, allowing me to service them better, and do more business.
Mike Soragnese,Creative Director, Render Media Inc.
Ontario, Canada

We have launched Contact boss Contacts Management (Contacts-DB Inc.) software in our Mergers & Acquisitions business line and have been very impressed with the software capabilities, ease of use, comprehensive reporting and smart searching functionality. The experience to bring on-line was simple and we received excellent support throughout this process from the Contact boss Contacts Team. We are excited to be able to leverage this software to help us manage our clients and key resources take our business to the next level
Gerry Lanigan,Senior Manager - Valuations and Assurance, BDO Canada LLP.
Charlottetown, Prince Edward Island, Canada

Contact Boss is a powerful yet affordable database that can help organizations better manage their contacts. This software would certainly benefit any sales team.
Keith MacLean,ReMax
PEI, Canada

Contact Boss is a well designed contact management system with a user-friendly interface and unique security, audit and reporting features not commonly found in CM applications. Absolutely worth a test drive!
Rory Francis,Executive Director
PEI BioAlliance, Charlottetown, PEI, Canada

Contact boss is an exciting new way to compile, shape and access the information you need to be more effective in your company or organization. It is a great pleasure to commend the Contact boss product. It is a fast and easy way to keep track of so much information that is important to the parish and searching for contacts has never been easier
Rev. Fr. David Garrett,Rector
Saint Peter's Cathedral, Charlottetown, PEI, Canada